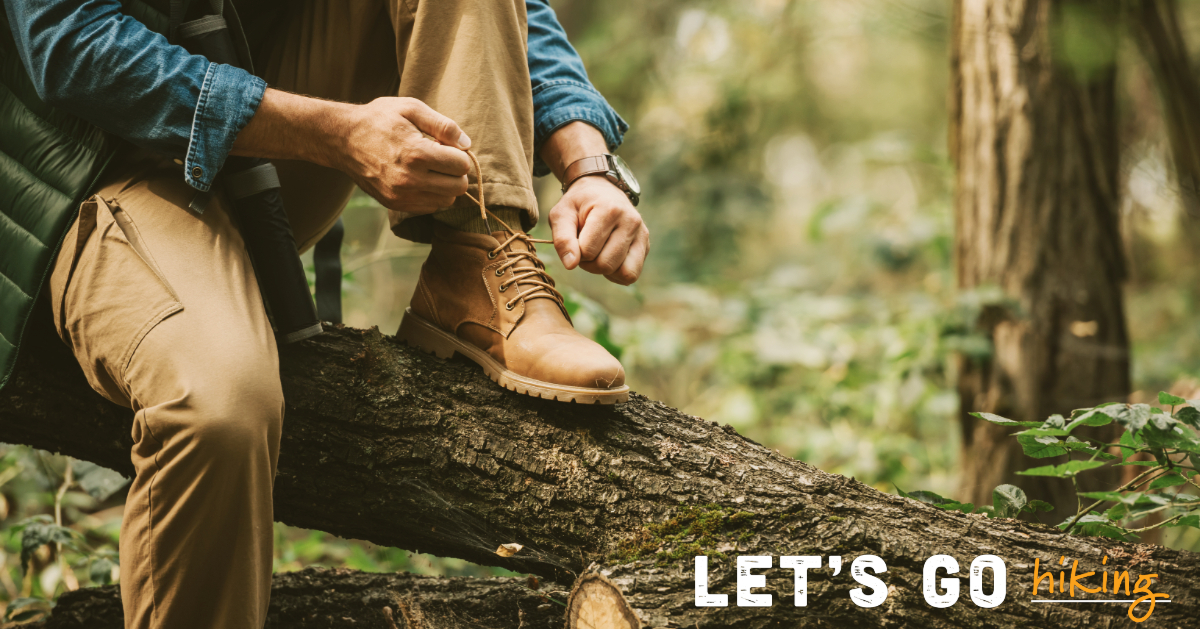 Best Hiking Trails in Bottineau County
"Take a hike" in Bottineau County
Hiking is a great way to enjoy the outdoors while getting a workout in the process. With numerous health benefits and great sights to see, "take a hike" during your next visit to Bottineau County this summer!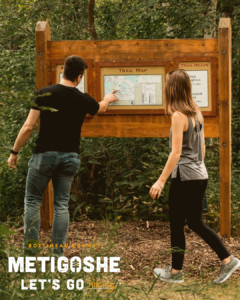 Being home to a variety of parks, lakes, a state park, and state forest, there is no shortage of places to check out in Bottineau County. Hiking options range in difficulty from a simple walk in the park to miles of trail throughout the Turtle Mountains.
Some trails are meant for hiking specifically, while many others are "multi-use" allowing for other activities such as biking, cross-country skiing, and snowshoeing. The following is a breakdown of a few top trails in the area to kick off your hiking experience!
A variety of trails can be found around the Strawberry Lake area at Turtle Mountain State Forest. For those seeking a less strenuous experience, Mystical Horizons (dubbed the "Stonehenge of the prairie") consists of stone and cement structures, along with a working sundial. Offering on-site parking, Mystical Horizons is only a short walk from the car, making it a great place to bring the kids.
Old Oak Trail is a hiking trail that stretches about 3 miles through Lake Metigoshe State Park. Built in 1974, it was the first ever National Recreational Trail in North Dakota! This self-guided & interpretative trail is great for individuals or couples who are looking for a moderate workout and willing to spend about two hours on the trail.
Deer Trail – part of the East Side Multi-Use Trails
For those seeking lengthier hikes, there are a number of multi-mile trails located in Lake Metigoshe State Park which offer great terrain and views of various lakes. Deer Trail measures 2.55 miles for the loop and an impressive 8.05 miles round trip.
For those seeking a workout on the water, Lake Metigoshe State Park also offers Canoeing & Kayaking options. There's an interpretive trail that stretches about two miles throughout the park, however, all lakes and wetlands are open for use! Canoe and Kayak rentals are available at the park office & entrance station.
With each trail on this list you can expect to find some stunning views along with a few furry friends such as Moose, White Tail Deer, and Grouse! Being home to many destinations, Bottineau County offers a range of walking and hiking trails for all ages and desires. See you on the trail this summer!
https://bottineau.com/wp-content/uploads/2019/07/Itinerary-1-Facebook-1.jpg
629
1200
Whitney Gonitzke
https://bottineau.com/wp-content/uploads/2018/09/Logo_BlackOrange-300x180.png
Whitney Gonitzke
2023-10-17 14:11:59
2023-10-18 16:11:50
Best Hiking Trails in Bottineau County