4 Steps Bottineau County Business Owners can Take Now
1 – Talk to your Lender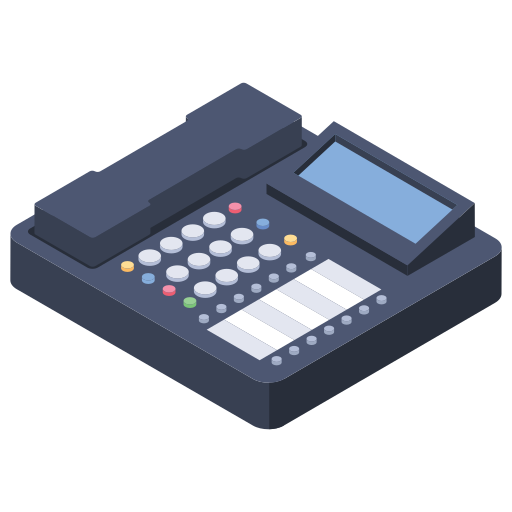 If you have a loan with a bank, that bank is the most knowledgeable about your situation and how to assist your specific needs. Call your lender sooner than later.
2 – See if Available Federal SBA Programs can Help
Paycheck Protection Program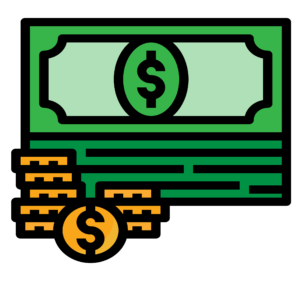 This loan program provides loan forgiveness for retaining employees by temporarily expanding the traditional SBA 7(a) loan program.
---
EIDL Loan Advance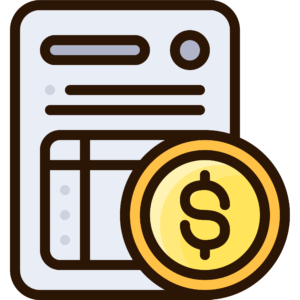 This loan advance will provide up to $10,000 of economic relief to businesses that are currently experiencing temporary difficulties.
---
SBA Express Bridge Loans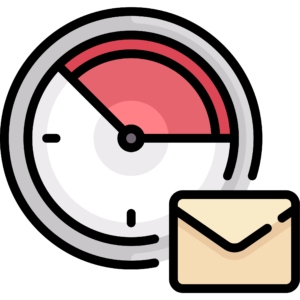 Enables small businesses who currently have a business relationship with an SBA Express Lender to access up to $25,000 quickly.
---
SBA Debt Relief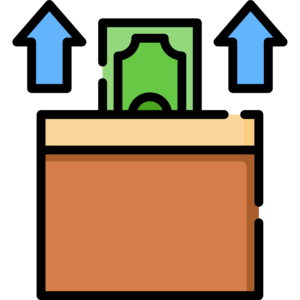 The SBA is providing a financial reprieve to small businesses during the COVID-19 pandemic.
4 – Learn more about the Bottineau Payroll Program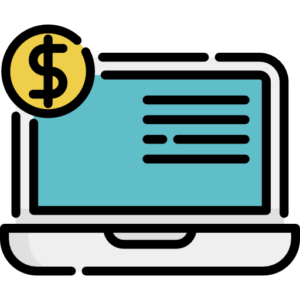 If your business has been impacted by COVID-19, learn about the Bottineau EDC Payroll Program 0% loan.
To apply with the Bottineau EDC, compile your average monthly payroll and we can provide a loan for that amount x3 at 60%.
There is a $15,000 cap per business, terms will be 0%, deferred for 6 months, repayment over 5 years.  The program maxes out at $250K.
The Last date to apply will be April 30.
Contact the ND Dept. of Commerce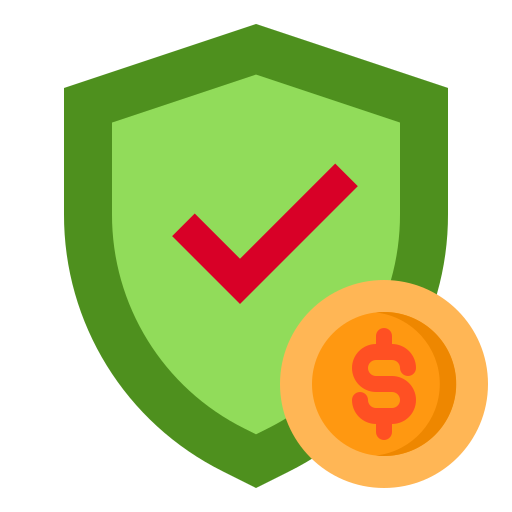 The SBA was provided funding to distribute through their disaster relief program. These loans can be used for paying fixed debts, payroll, accounts payable and other bills that cannot be paid due to the disaster's impact. The loans have 3.75% interest rate for small business and 2.75% for non-profits and pay-back over a 30-year term depending on borrower ability to repay.
Residents, Families
&

Students
As our county, state and nation prepare to help keep people safe and financially stable in light of the spread of the novel coronavirus, we have compiled some information to help residents cope financially. 
Unemployment Insurance is Available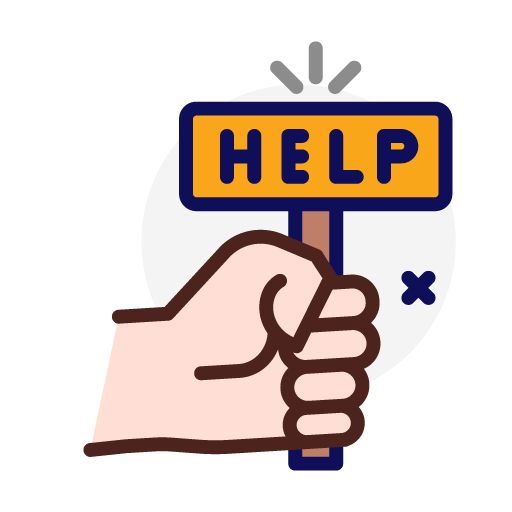 The U.S. Department of Labor, which sets federal guidelines for the program, recently gave states the flexibility to provide benefits to people temporarily out of work. During the March 20, 2020 Press Conference, officials said red tape will be minimized during the COVID-19 Pandemic. This will speed the process up for those looking to apply for unemployment insurance in North Dakota.
Ask About your Loan Payments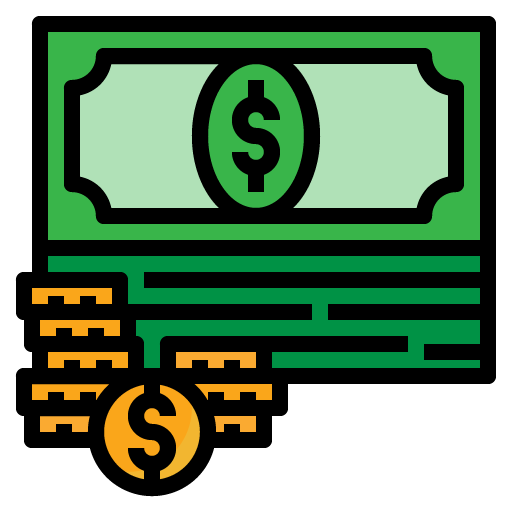 STUDENT LOANS: Federally-held student loans will automatically have their interest rates set to 0% for a period of at least 60 days. In addition, each of these borrowers will have the option to suspend their payments for at least two months.
OTHER LOANS: Some mortgages may qualify for delayed payments. Do not stop paying. Check with your lender.
Some Foreclosures have been Suspended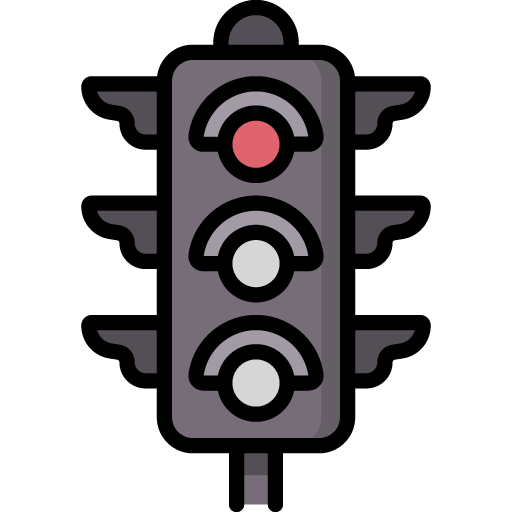 Mortgage giants Fannie Mae and Freddie Mac suspended foreclosures, ordered lenders to allow homeowners flexibility in payments, including offering them a break for up to a year, and suspended late charges and penalties
Tax Filing Day has been Postponed to July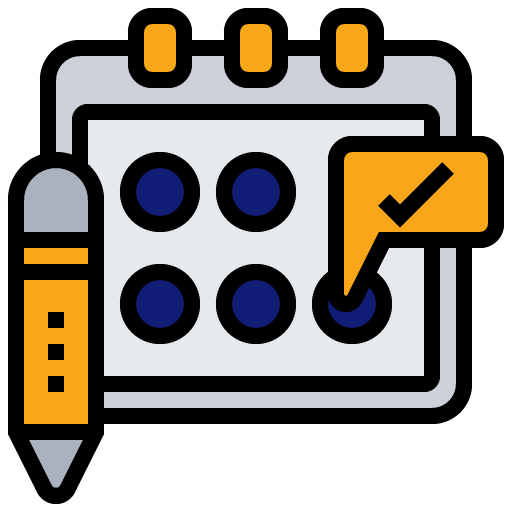 Tax day has been pushed back to July 15. Read More From the North Dakota State Tax Department – If a business is having difficulties meeting a tax filing deadline as a result of COVID-19 related matters they should contact our office and we will handle the issues on a case-by-case basis. Contact information can be found at the North Dakota Department of Tax site.

Businesses
&

Employer Tips: COVID-19
As our county, state and nation prepare to help keep people safe in light of the spread of the novel coronavirus, here are some steps businesses and employers can take to slow the spread of the virus.
Encourage sick employees to stay home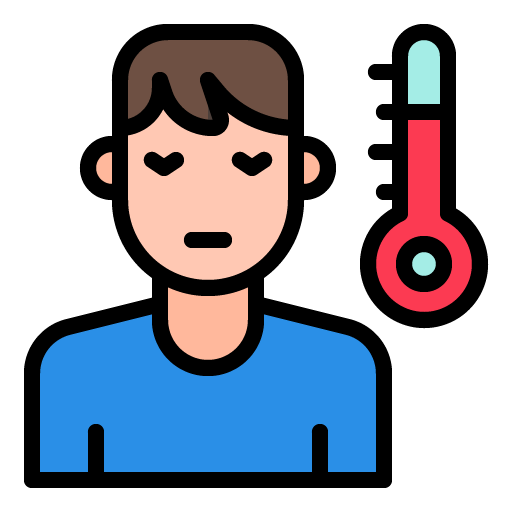 Any employee not feeling well, especially with symptoms of respiratory illness, should stay home and not come to work until they are free of a fever or any other symptoms for at least 24 hours.
Plan for Teleworking & Social Distancing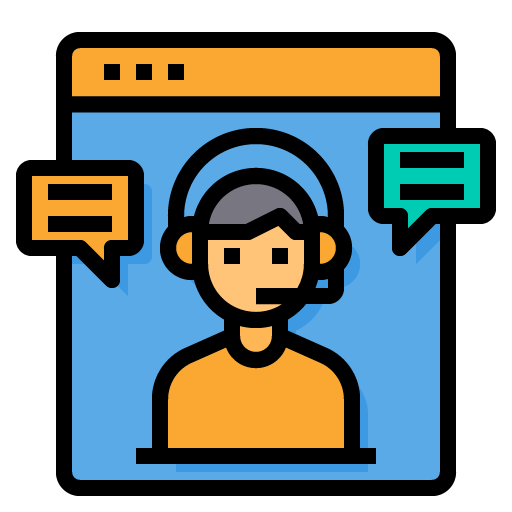 Helping employees use social distancing measures can help reduce the spread of the virus. Flexible policies that allow employees to isolate themselves can help lower the impact of COVID-19.
Perform Routine Environmental Cleaning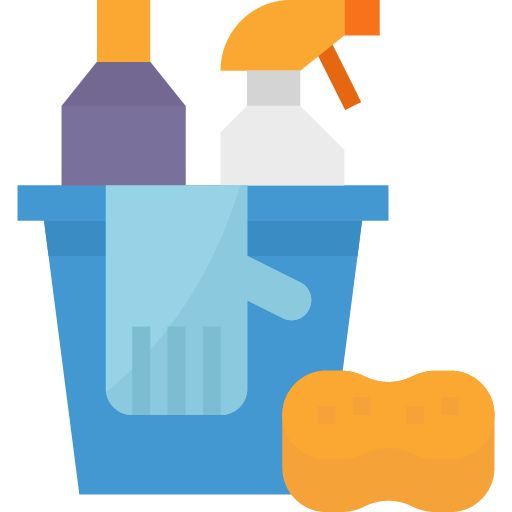 Routinely clean all frequently touched surfaces including workstations, counters and door knobs
Review Travel Policies & Need for Travel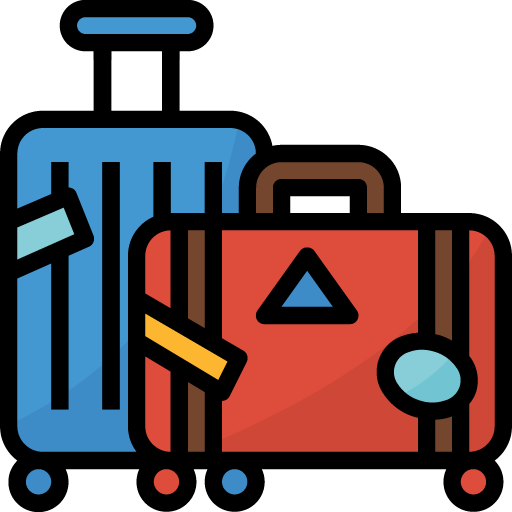 Check the CDC's Traveler's Health Notices if you have employees who must travel. Ensure employees who feel
unwell do not travel and stay home.
Make a Plan
Make sure your business has a flexible plan that is shared with employees so everyone is prepared if there is an Outbreak. Identify essential business functions, jobs and roles.
Use Respiratory Etiquette
Those who have any respiratory symptoms should stay home, and employ proper etiquette for sneezing or coughing.
Encourage Proper Hand Hygiene
Encourage employees to clean their hands often with soap and water, or alcohol-based hand sanitizer.
Step 1 – Cleaning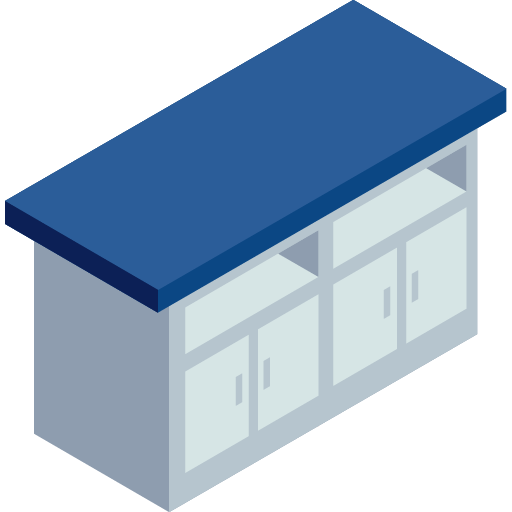 Dirty surfaces should be cleaned with soap and water first. Removing dirt and germs from surfaces is important, but cleaning alone does not kill germs. Cleaning removes germs and decreases their number, reducing the risk of spreading infection.
Step 2 – Disinfecting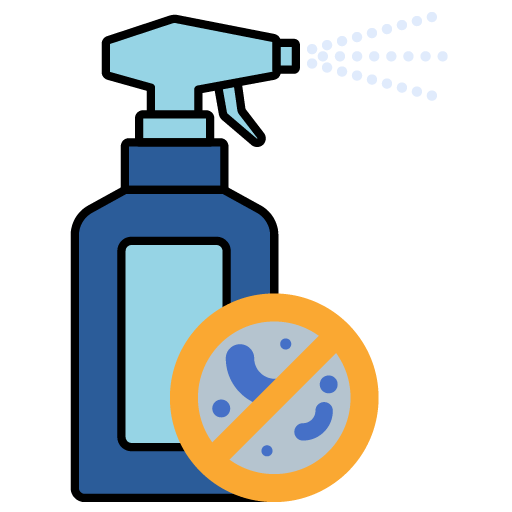 Diluted household bleach solutions, alcohol solutions with at least 70% alcohol, and most common EPA-
registered household disinfectants should be effective.
HOW TO MAKE A BLEACH SOLUTION: 5 tablespoons (1/3rd cup) bleach per gallon of water or 4 teaspoons bleach per quart of water
OTHER DISINFECTION OPTIONS: Products with EPA-approved emerging viral pathogens claimspdf iconexternal icon are expected to be effective against COVID-19 based on data for harder to kill viruses. Follow the manufacturer's instructions for all cleaning and disinfection products (e.g., concentration, application method and contact time, etc.).
For soft (porous) surfaces like carpeted floor, rugs, and drapes, remove visible contamination if present and clean with appropriate cleaners indicated for use on these surfaces. After cleaning:
If the items can be laundered, launder items in accordance with the manufacturer's instructions using the warmest appropriate water setting for the items and then dry items completely.
Otherwise, use products with the EPA-approved emerging viral pathogens claims that are suitable for porous surfaces.
Step 3 – Laundry Items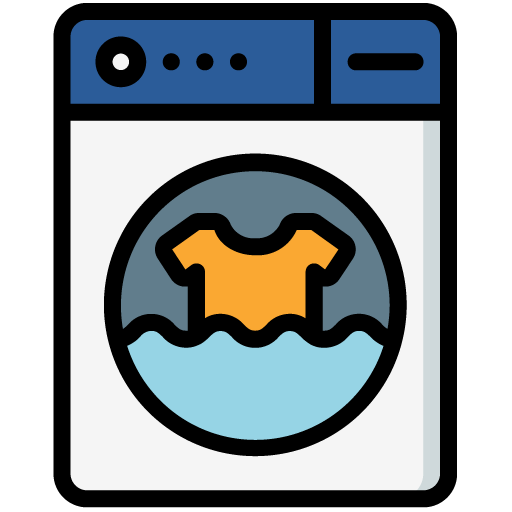 Do not shake dirty laundry. Wash items, if possible, in the warmest appropriate water setting and dry items completely.
Clean and disinfect hampers or carts used to transport laundry.
Why is this important?
Based on what is currently known about the virus, spread from person-to-person happens most frequently among close contacts (within about 6 feet). This type of transmission occurs via respiratory droplets. Transmission of novel coronavirus to persons from surfaces contaminated with the virus has not been documented.
Current evidence suggests that novel coronavirus may remain viable for hours to days on surfaces made from a variety of materials. Cleaning of  visibly dirty surfaces followed by disinfection is a best practice measure for prevention of COVID-19 and other viral respiratory illnesses in community settings.