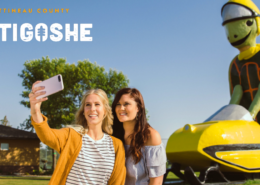 https://bottineau.com/wp-content/uploads/2019/07/FeatureImage.png
629
1200
Whitney Gonitzke
https://bottineau.com/wp-content/uploads/2018/09/Logo_BlackOrange-300x180.png
Whitney Gonitzke
2019-07-31 08:29:45
2021-03-30 17:00:30
Let's Go to Crazy Days: Weekend Itinerary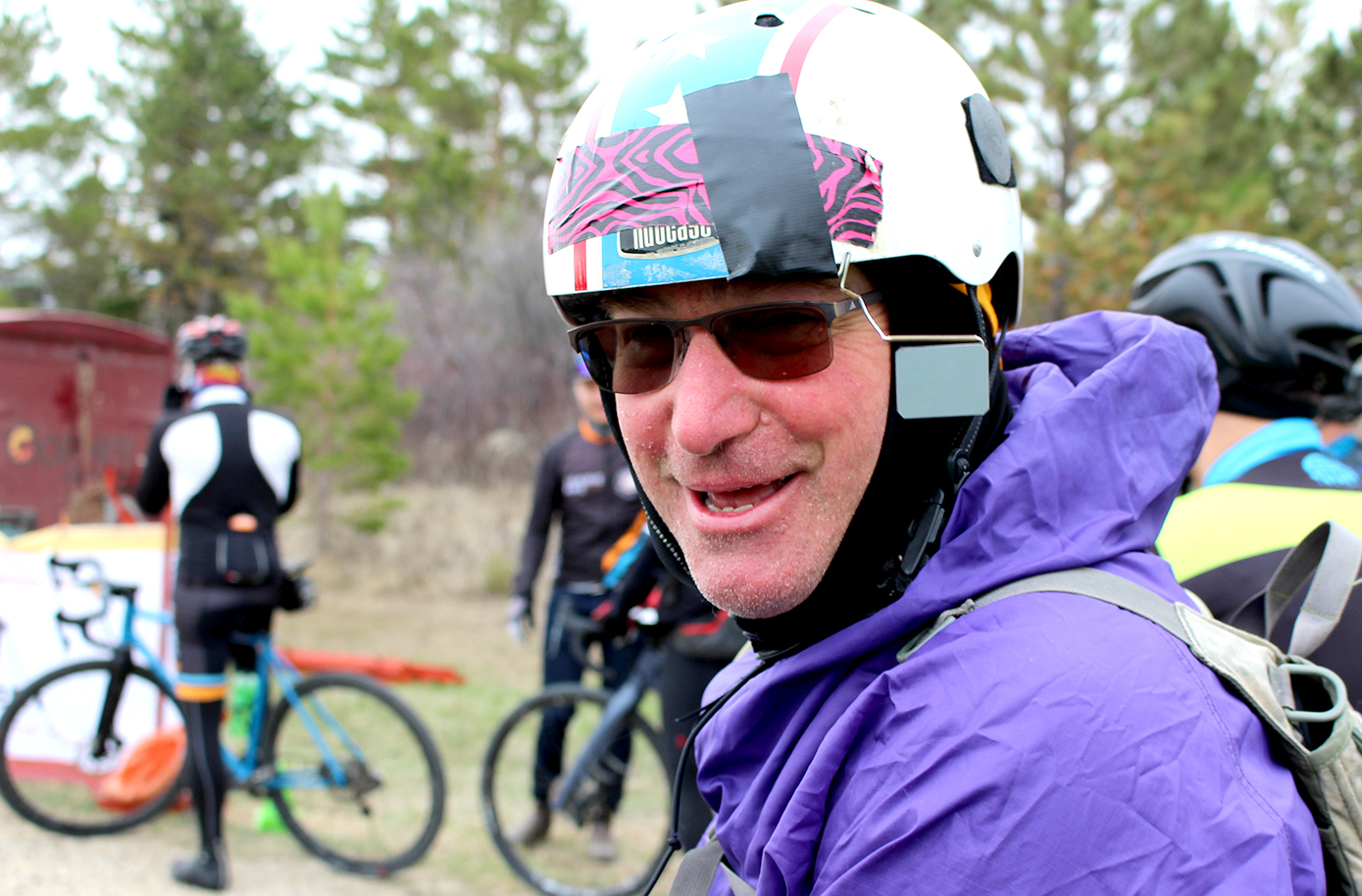 https://bottineau.com/wp-content/uploads/2019/05/IMG_5070.jpg
914
1389
Whitney Gonitzke
https://bottineau.com/wp-content/uploads/2018/09/Logo_BlackOrange-300x180.png
Whitney Gonitzke
2019-05-29 12:37:37
2021-05-17 18:07:18
Enjoying the great outdoors—Close to HOME!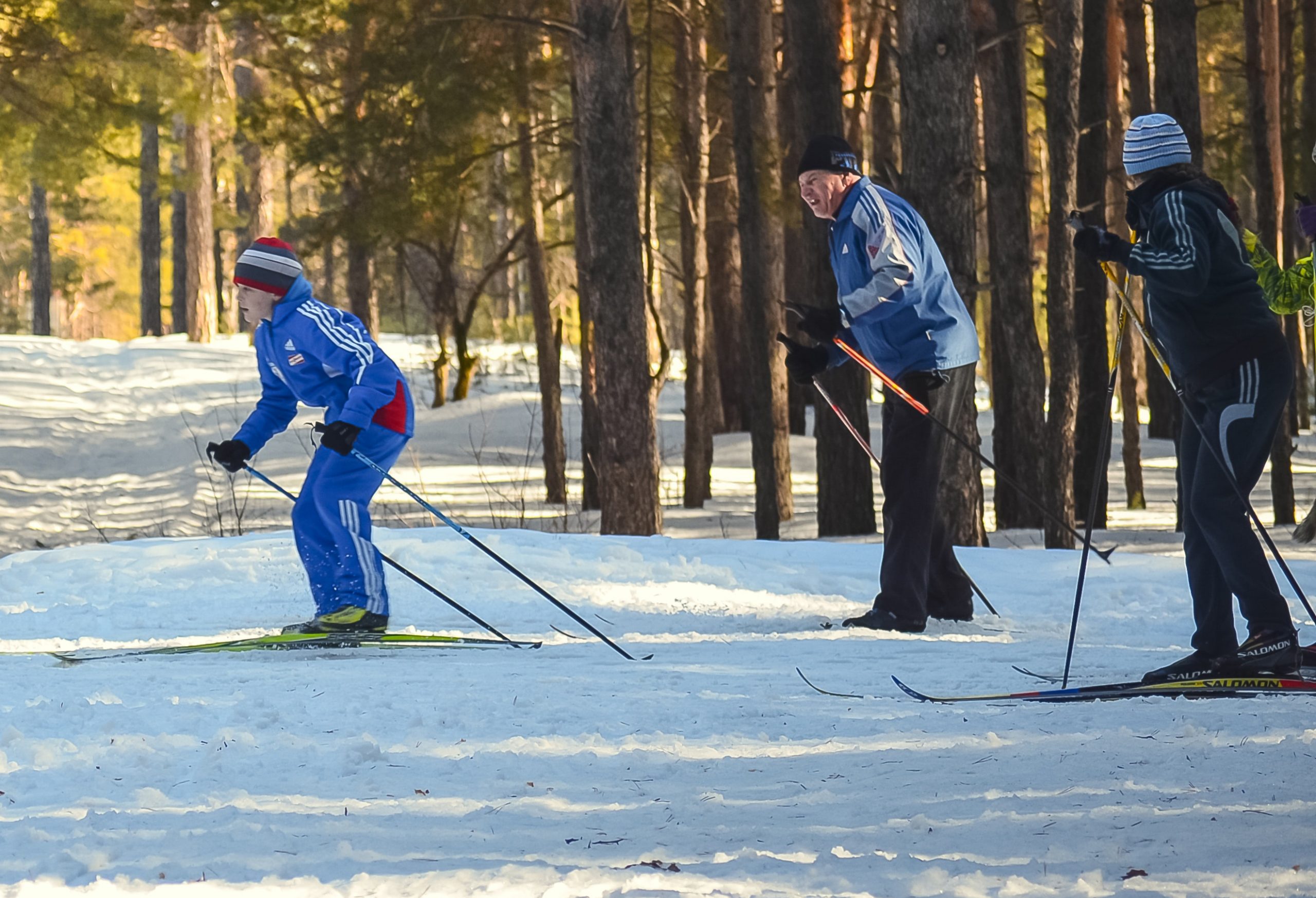 https://bottineau.com/wp-content/uploads/2019/01/cold-cool-forest-66990-scaled.jpg
1747
2560
Whitney Gonitzke
https://bottineau.com/wp-content/uploads/2018/09/Logo_BlackOrange-300x180.png
Whitney Gonitzke
2019-01-28 16:48:10
2020-07-15 21:39:05
Special Olympics Winter Games a tradition for North Dakota athletes
Can't Miss Things to do in Metigoshe
When you visit Metigoshe and Bottineau County, there are lots of things to see and do, but there are some you just can't miss. Here's our list of the top stops, shops, eats, and treats in our neck of the woods.
Pick your favorite season to see what the Lake Metigoshe region has to offer – or join us for all three!
Subscribe to our Newsletter
There's always something going on around Metigoshe. Sign-up to receive our emails informing you of not-to-be-missed events, special vacation offers and the scoop on all the activities and happenings in Bottineau County, North Dakota.
Fill out the short form to receive our e-newsletter and begin your Metigoshe Let's Go experience directly from your Inbox. We don't share your email address with any 3rd parties and you can unsubscribe at any time.
By submitting this form, you are consenting to receive marketing emails from: Bottineau Area Chamber of Commerce and Bottineau County EDC, 519 Main Street, Bottineau, ND 58318 United States, https://bottineau.com. You can revoke your consent to receive emails at any time by using the SafeUnsubscribe® link, found at the bottom of every email. Emails are serviced by